1 tph small scale gold mining process equipment
2022-08-20      staurk machinery
From stone gold to gold concentrate,make money directly.
for stone gold it includes machine as :150x 250 jaw crusher,400x 300 hammer mill (optional),1tph ball mill,2 sets 6s shaking table conveyor belt etc.
150x 250 jaw crusher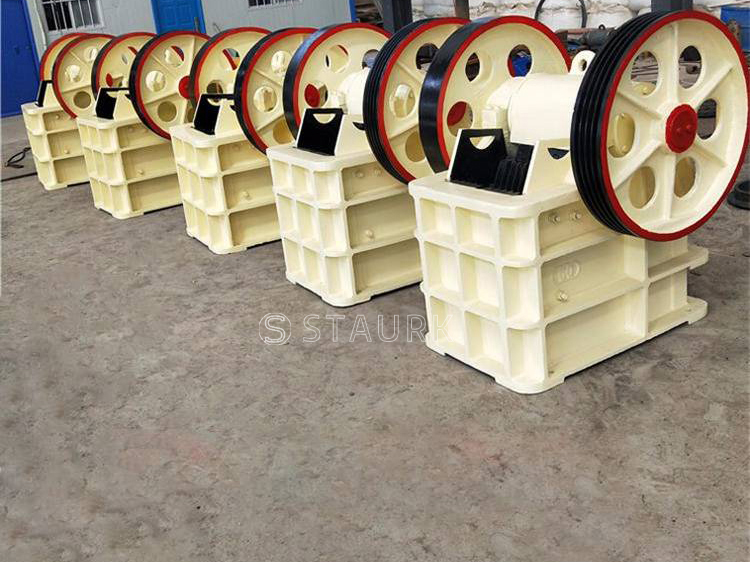 Capacity : 2 - 6tph,it works around 8 hours per day.
Jaw crusher
is widely used in various industries, such as mining, road and railway construction, building construction,water conservation and chemical industry etc. It could crush kinds of minerals and rocks with compression strength less than 320MPa, such as gold mining, quartz, granite, basalt, limestone, river stone, sandstone, shale, iron ore, copper ore etc.
400x 300 hammer mill (optional)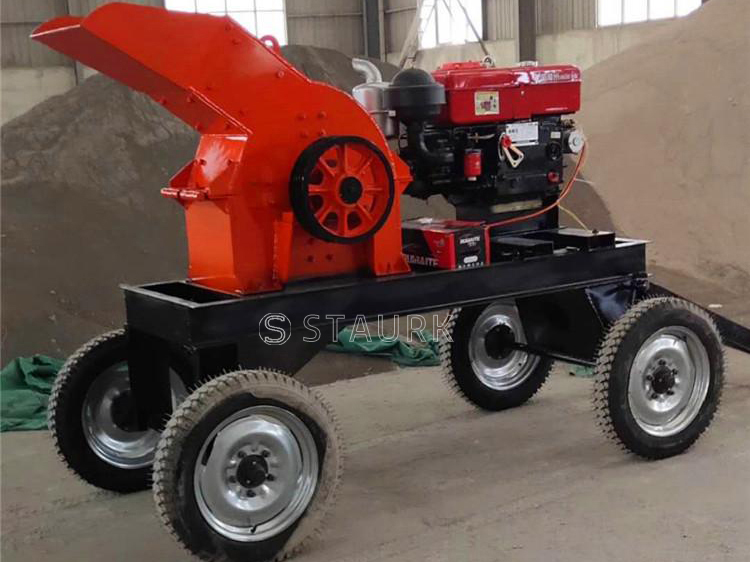 hammer mill
capacity : 3 - 8tph,it works around 8 hours per day.
Features
1. Big reduction ratio: Maximum feeding size is 1.3-1.5m; 3-150mm of discharging size.
2. High fineness of discharging size: favorable shape with aggregate, the powdery material is no more than 20%.
1tph ball mill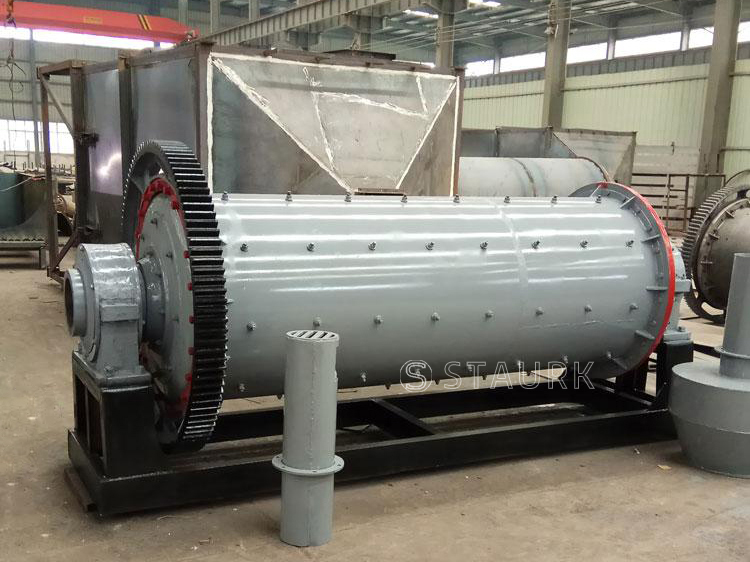 Ball Mill
is a type of grinder used to grind materials into an extremely fine powder mainly for use in the mineral processing industry. Ball Mills can grind various ores and other materials either wet or dry, depending on requirements.
2 sets 6s shaking table.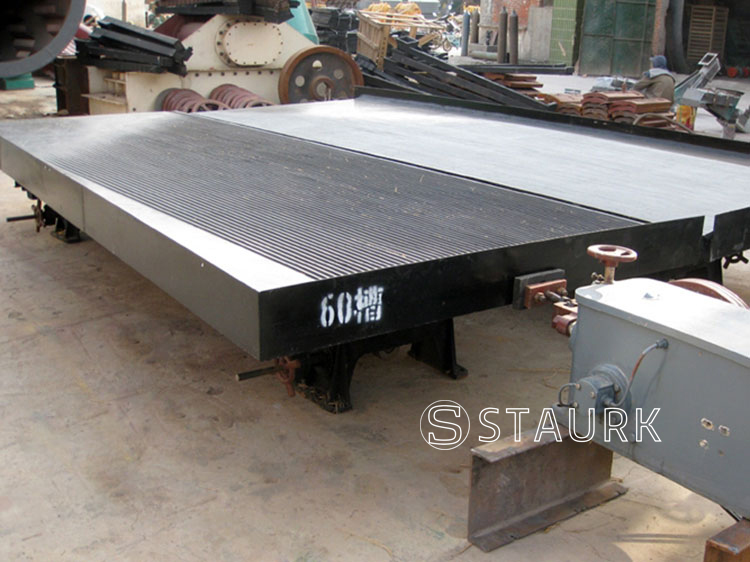 6S Gold Shaking Table
is one of the main equipments of gravity concentration applied on separating Gold, Silver, Tin, Columbium, Tantalum, Titanium, Barium, Tungsten, Iron, Chrome, Manganese, Zircon, Lead, Zinc, Mercury, Copper, Aluminum, Niobium , other rare metals & the noble metal ore.
Gemini table(optional)
Feature: Its final gold concentrate can be directly smelted to bullion
Inquiry - Submit your needs online
We will reply to you as soon as possible.