Description:
Hammer crusher is the most common of stone crushing equipment. It is also called hammer mill. It has high production capacity, low energy consumption, simple structure, reliable quality, easy maintenance, etc.
Hammer mill test video:
small mobile hammer mill
Hammer mill application:
Soft hard rock and middle hard stone, such as mining, ore, gold ore, copper ore, soapstone, gypsum, calcite, fluorite, limestone, shell, glass etc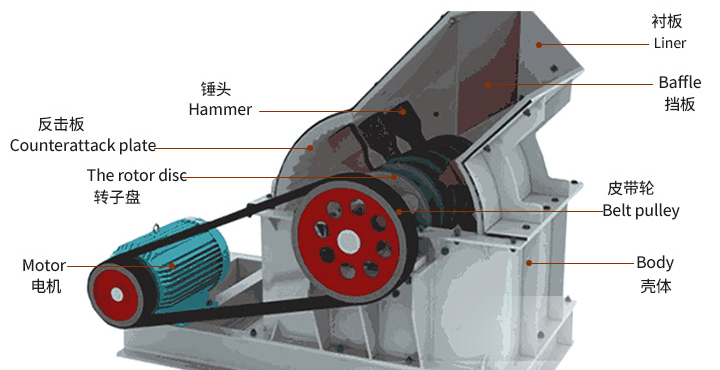 Working principle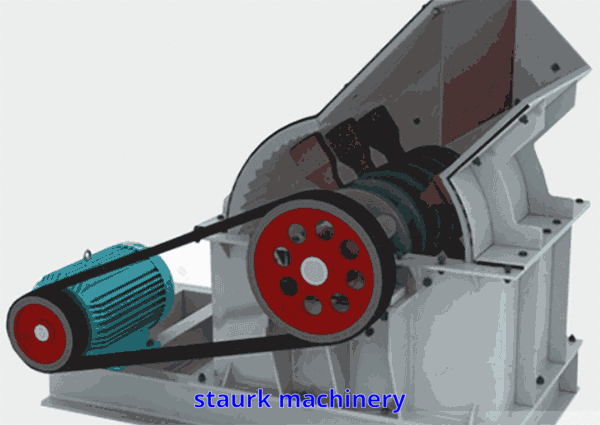 Motor drives the rotor quickly in the crushing cavity. Raw materials enter the crusher through the feeding inlet and are impacted, cut and ground by high-speed hammer heads. There is a grate under the rotor assemblly, so that materials with size smaller than the grate mesh will be screened out and others are left to be further hammered until they reach the standard size. The size of the final product can be adjusted by changing the grate, the gap between the rotor assemblly and the grate can also be adjusted according to different requirements.
Hammer crusher for sale



Portable hammer mill for sale


Hammer crusher with belt for sale


Hammer crusher with feeder for sale

Mobile Hammer crusher station for sale

Parameter of the Portable hammer mill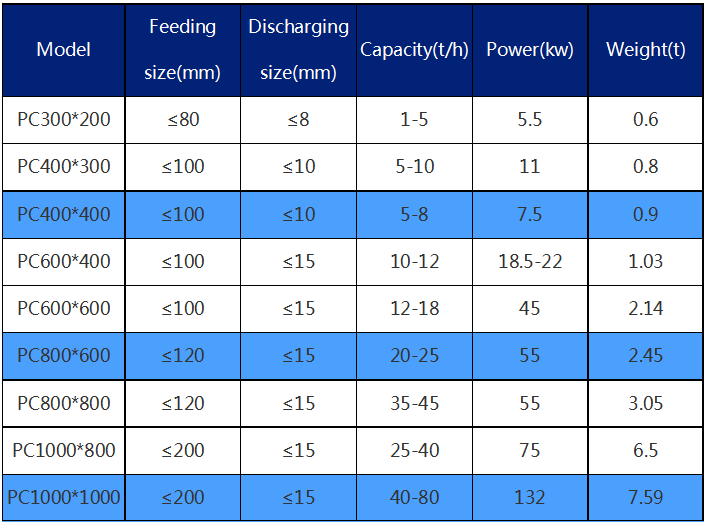 Features
1. Big reduction ratio: Maximum feeding size is 1.3-1.5m; 3-150mm of discharging size.
2. High fineness of discharging size: favorable shape with aggregate, the powdery material is no more than 20%.
3. Simple process: the two or three stage crushing is reduced into single stage.
4. Economical: small capacity of matched motor greatly reduces the production cost.
5. Low running cost: smaller power, so the production cost is decreased greatly.