Vertical shaft sand making machine is also called compound crusher, It is a kind of adjustable fine crushing equipment without screen bar, which is optimized and designed on the basis of absorbing domestic advanced fine crushing equipment. It is commonly used in hard limestone, dolomite, granite, basalt and other artificial sand or highway pavement stone processing crushing.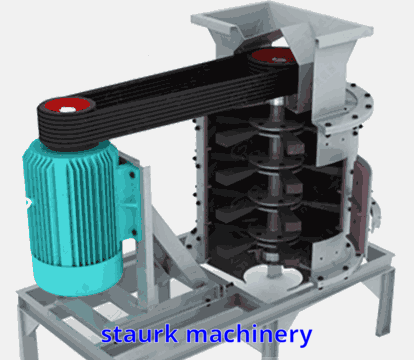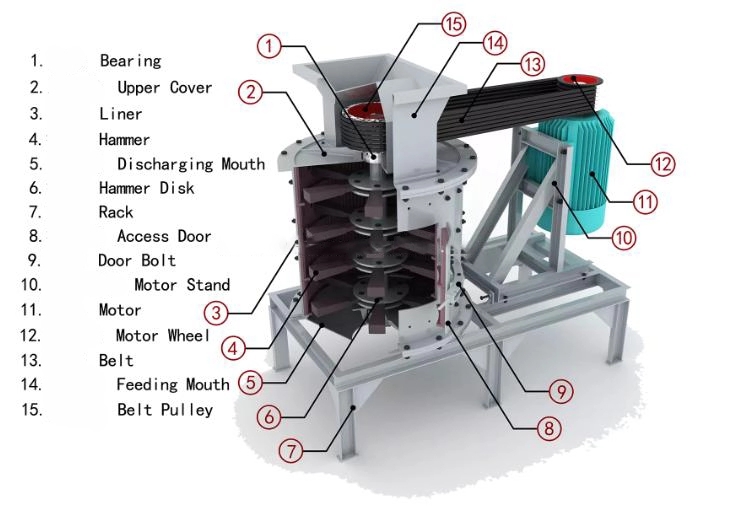 sand making machine for sale

sand making machine for sale


Parameter of the Sand making machine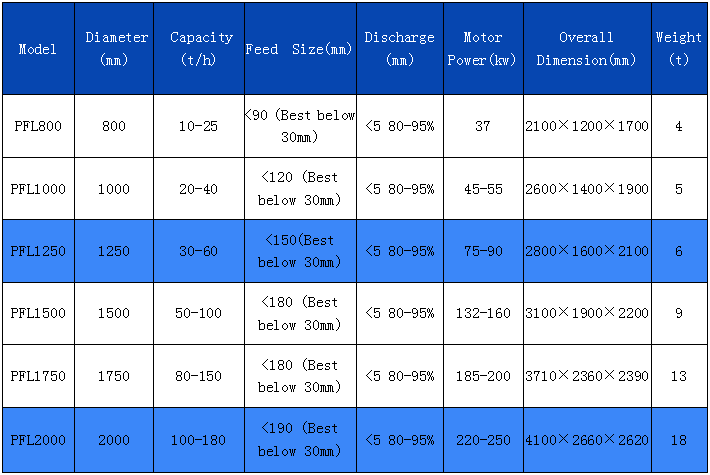 The material falls into the impeller of high-speed rotation vertically from the upside of the machine, under the effect of high-speed centrifugal force, it will take high-speed impact and smash with the material that is shunted around the impeller in another part of the machine produces.
After the materials collide with each other, then, they will form eddy current with material and crash into each other, rub and smash between the impeller and the housing, discharge from the bottom, form a closed circuit multiple circulation, produce suitable product granularity controlled by the screening device.
The vertical shaft sand hammer sand making machine is suitable for the production of building materials, mining,metallurgy, chemical industry, broken limestone, clinker, coal,and other ores.
Its compressive strength does not exceed 140Mpa and the humidity is not more than 15%.