Question 1 : what is the small scale ?
Question 2:
What equipment is required for a small scale gold mining process plant machine?
For gold mining , different mining with different machine.
What is your mining look like?
Riverbeds? Mine? Hillside?
Generally, we divide the gold ore into three kinds:
The alluvial , weathered, and a hard rock mining.
1)For the
alluvial gold
mineral
, we suggest below flow chart: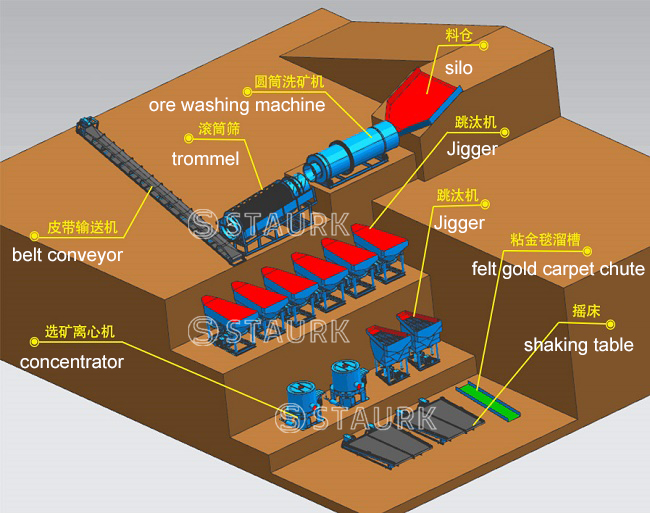 small scale alluvial gold processing plant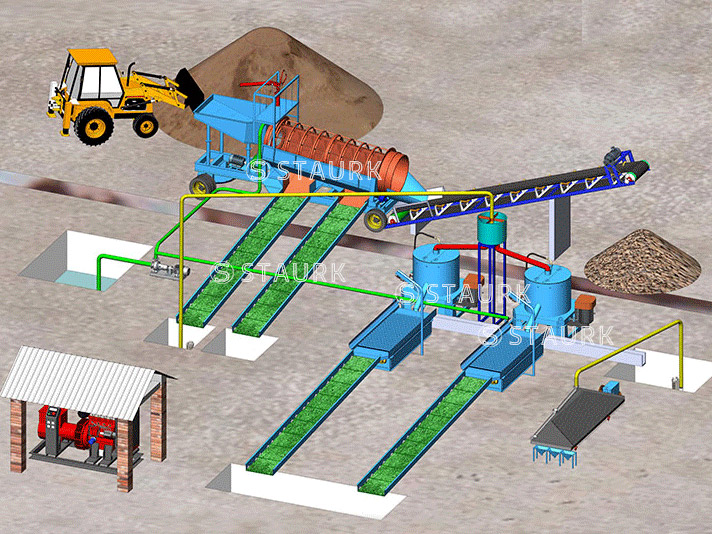 small scale alluvial gold processing plant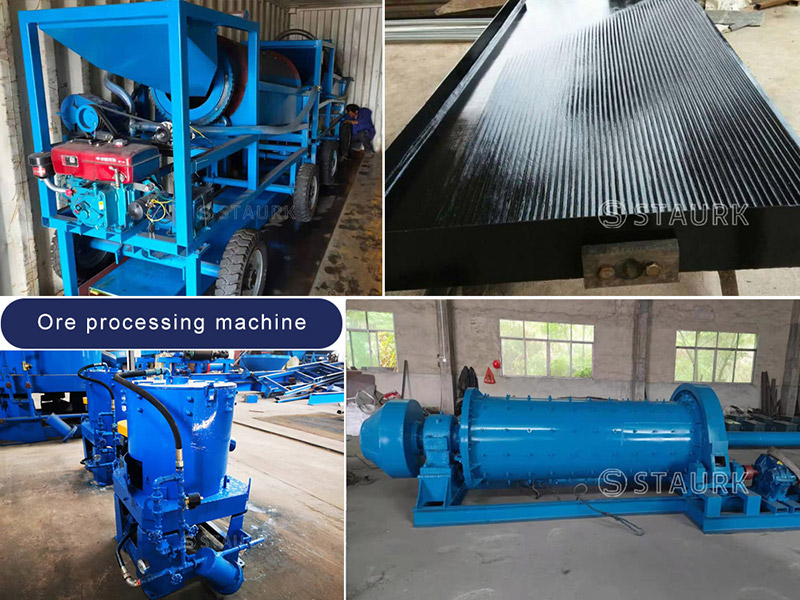 2)For the weathered gold mining , some times if they are not small enough ,

hammer mill

, or wet pan mill , then the rest as the flow chart above.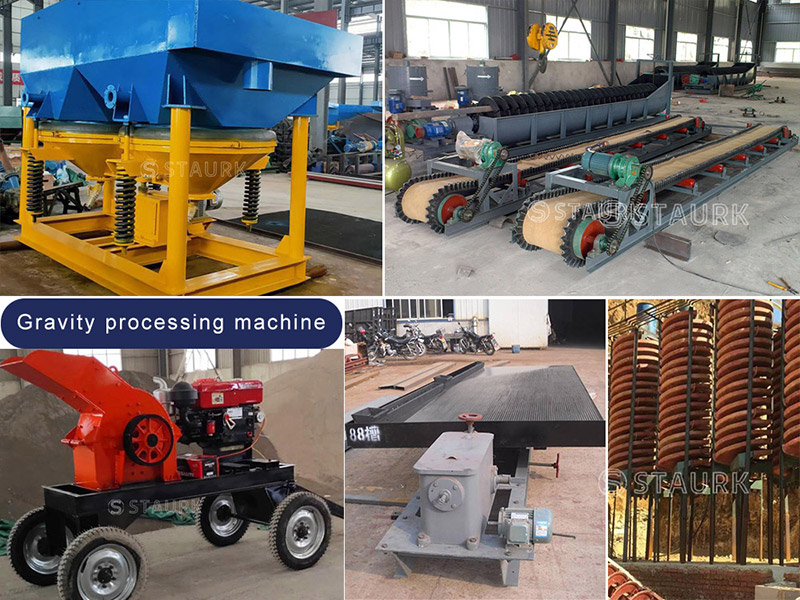 3) for hard rock mining , you can click this article for

big capacity gold processing plant

, and for small scale gold mining machine , You need a jaw crusher, a grinding machine like ball mill , wet pan mill and then a centrifugal concentrator , shaker table. And you may also need some

gold dressing agent

.
we suggest the flow chart as below, you can choose one of them ,or

contact us

for advice.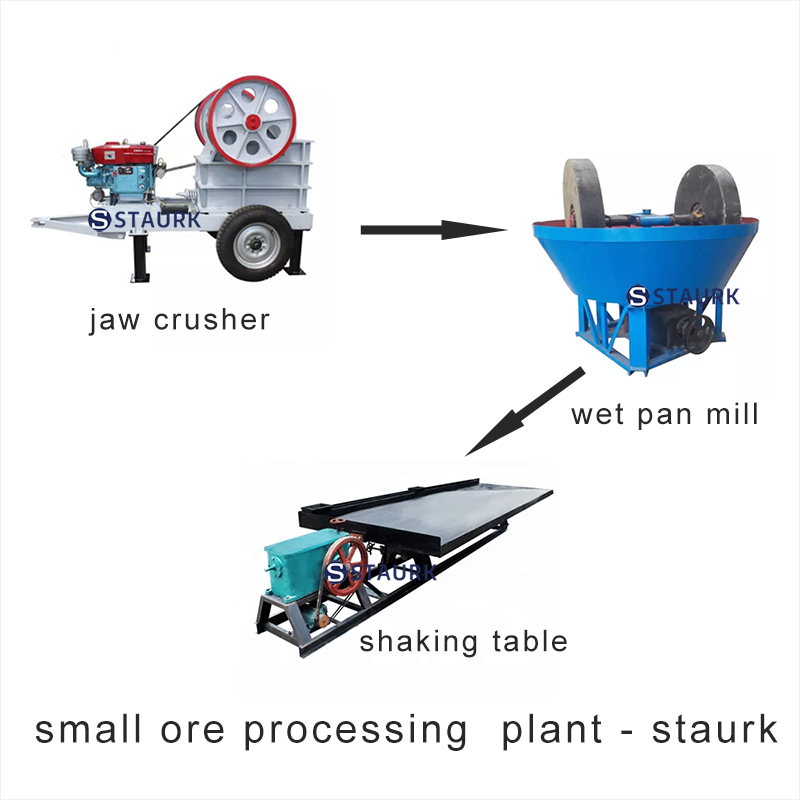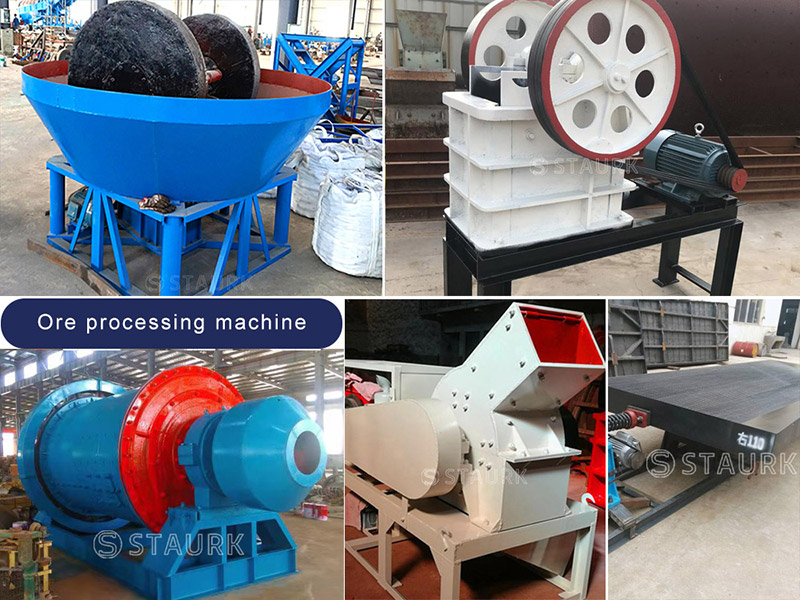 The solid concentrate thus obtained from the concentrator can then be put on a

Gemini table

or be panned to get a very gold rich concentrate. Then all is left is to smelt it and recover your gold. Or perform a mercury retort process.
Parameter of the small gold processing plant