For different gold mining , we suggest different plant , the
gold cil cip plant
,
small gold processing plant
, gold washing plant, etc, and also heap leaching plant is one of most important plant
Gold heap leaching process plant flow diagram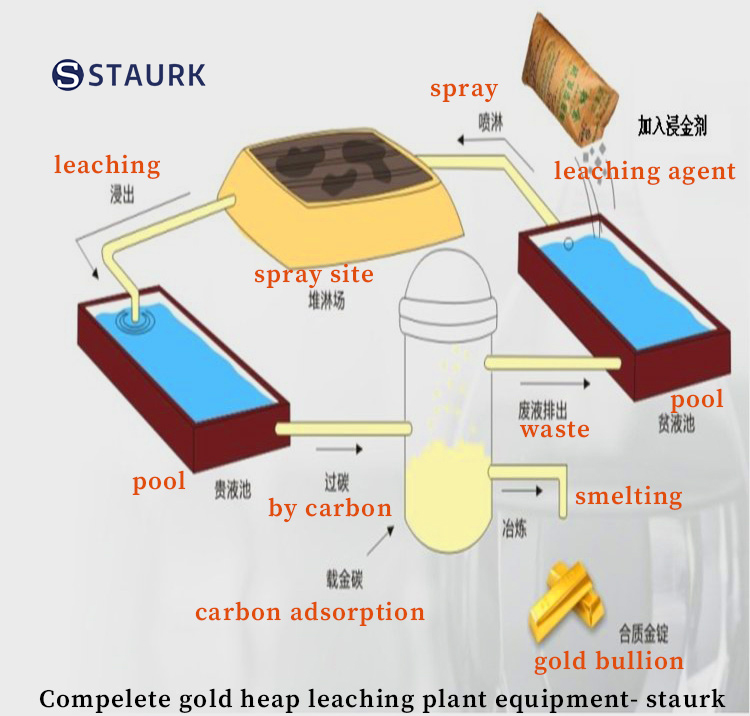 Features / Which mining suitable for heap leaching
1) The gold inlaid with fine particle size, or flat, easy to cyanide leaching;
2) The ore is loose and porous due to oxidation and weathering, and is permeable;
3) The gold in the ore with very few pores can be exposed by the crushing method;
4) The ore contains no or less acidic substances, and no or less elements that can react with cyanide;
5) The ore does not contain substances that adsorb or precipitate dissolved gold.
Gold heap leaching process plant steps
1. Crushing of raw ore, crushing the raw ore to a certain particle size
(or making the material into coarse powder agglomerates);
2. Then pile the material on the bottom pad,
(the bottom pad is usually paved with materials such as asphalt, concrete or plastic)
3. Spray the beneficiation agent on the ore heap to dissolve the gold.
(Mineral dressing agents, including: environmental protection gold dressing agents, chemical cyanide, alkaline solution, non-toxic solvent or dilute sulfuric acid, etc.)
4. Leach out the gold-containing solution from the ore heap
5. To recover gold, use activated carbon adsorption or zinc powder replacement and other methods.
6. Smelting the recovered gold into gold ingots.
Application of Gold heap leaching process plant
Mainly used for processing
low-grade gold ore
.
1)Soft mineral with grade less than 0.6 g/ton, heap leaching directly without crushing
2)0.6~1.0g/ton ore is crushed to a certain particle size and then heap leached
3)Those with higher grades are crushed and then granulated by heap leaching.
Features of Gold heap leaching process plant
1) Heap leaching cyanidation method has low production cost
2) Can be put into production soon
3) Heap leaching can be large or small
4) Each pile of ore can be from small to tens of thousands of tons
Equipments used in heap leaching plant :
The gold heap leaching process plant need ,carbon adsorption machine ,
gold dressing leaching agent
, activated carbon,and
gold heap leaching spray head
etc.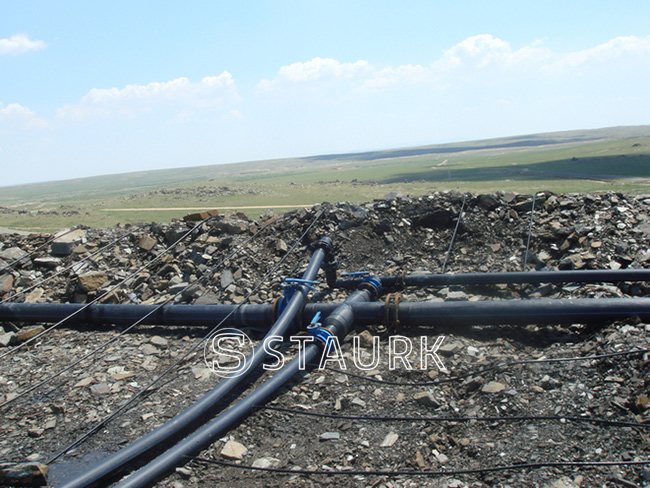 gold heap leaching process plant site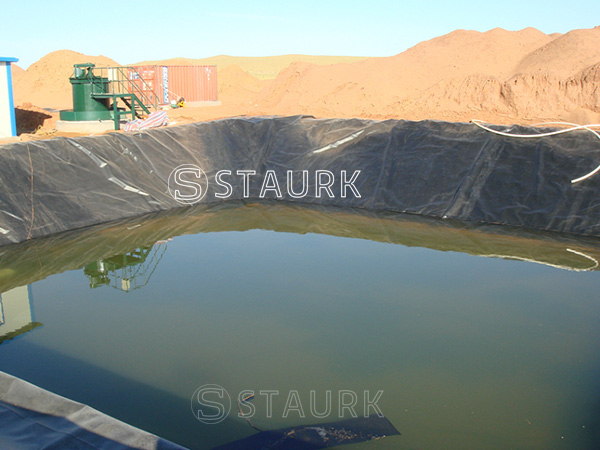 gold heap leaching process pool


gold dressing leaching agent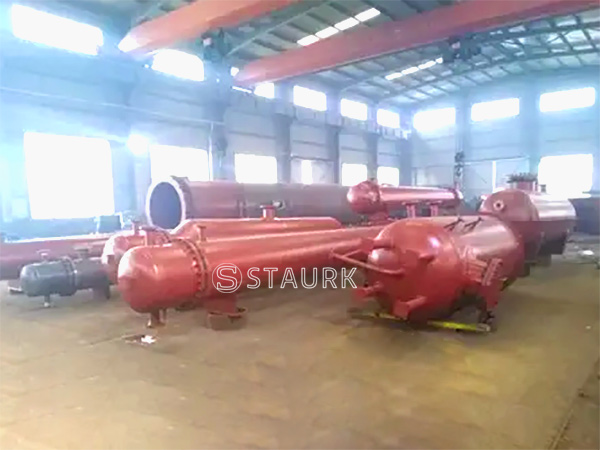 gold heap leaching carbon adsorption machine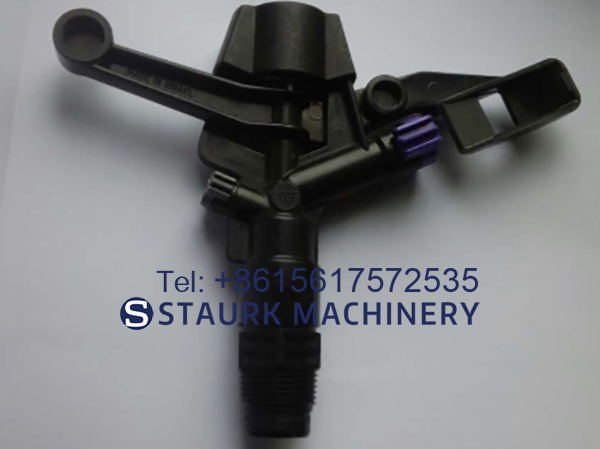 Mining nozzle sprinkler , gold heap leaching spray head
What is gold cyanidation process method?
The cyanidation method uses an aqueous solution of alkali metal cyanide as a solvent, leaches gold and silver in gold and silver ore, and then extracts gold and silver from the solution containing gold and silver. Gold heap cyanidation method, also known as heap leaching method and heap leaching method, is one of the technological methods of cyanidation leaching.
History of gold heap leaching process plant
In 1971, the world's first industrial-scale gold heap leaching plant was put into operation in Nevada, USA, and has now developed into a mature process.
Parameter of the Gold heap leaching plant
The three important physical properties of heap leaching ore are:
1. fine-grained content
The higher the fine-grained content, the lower the permeability. Generally less than 74μm, when the content exceeds 5%, granulation heap leaching is required.
2. saturated water capacity
3. loose density, or bulk density.