Description
Trommel rotary drum screen provide a simple, efficient and economical solution to upgrade a wide rang of material and optimize the subsequent process steps of recovery. This method of screening helps to reduce operating and investment cost and to increase product quality,while allowing rapid and large volume processing.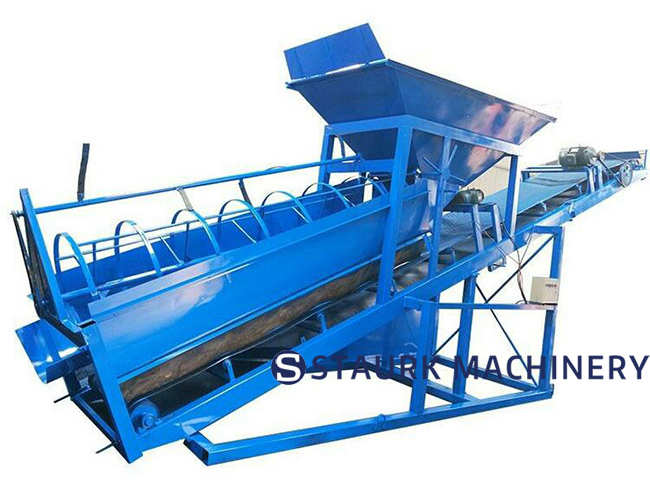 China fixed trommel sand screen
Structure
Mainly compos
e
d
of reducer, motor, roller device, frame, sealing cover, inlet and outlet
Application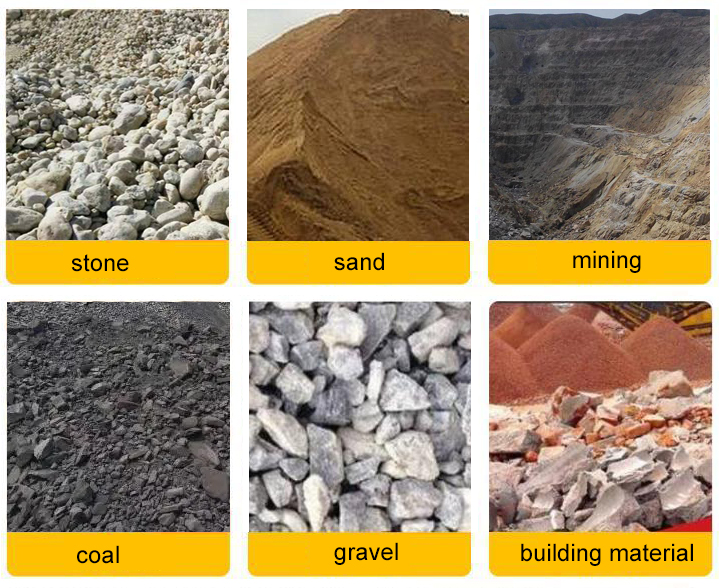 In stone sand
1.Separation of sand and gravel in the sand and gravel plant.
2.The quarry is separating large and small stones.
Trommel rotary screen for sale

Trommel rotary screen for sale



Trommel rotary screen for sale


Parameter of the Sand trommel screen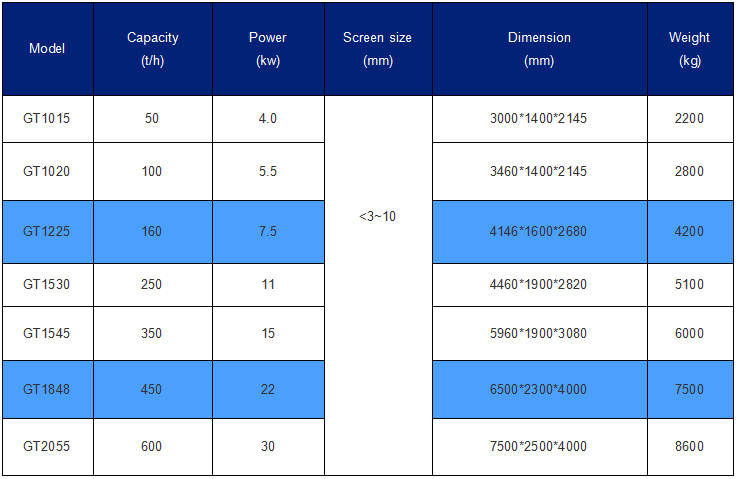 1.It is a highly economically viable option adequately suitable for small to large volume processing of materials.
2.The screen features various filters for different heavy duty drums that ensure complete separation of fine materials.
3.The design has a end user flexibility that allows for screen replacements depending on mesh sizes
4.Multiple layers of screen to enhance the sifting process.
5.It features changeable screen plates so that worn out parts can be replaced.
6. Trommel screen has high efficiency and a big capacity for different volumes of materials
7.The screen is uniquely designed to facilitate higher capacities, provide longer screen life and avoid material clogging