Mining jig machine also called jig seperator, is one of gravity plant machine, it is a deep groove sorting operation,uses water as the beneficiation medium, and uses the difference in the specific gravity of the selected minerals to the gangue for sorting.Diaphragm type is one of most popular jig type.
The jig is widely used in gravity beneficiation of tungsten, tin, placer gold, gemstone, hematite, limonite, manganese, titanium, antimony, lead, tantalum, niobium and other metals.
Mining jigger machine /Mineral ore separator based on the screen device,effectively improve the jig effective particle size ,coarse grain of monomer dissociation degree high mineral has good separation indexes .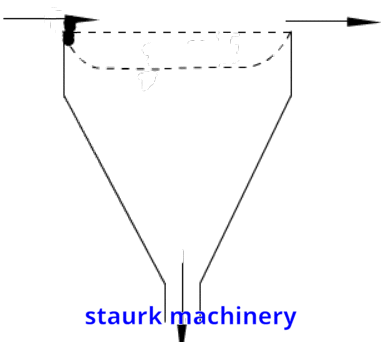 Jig Separator — Product principle
Sawtooth wave jig is revised and manufactured, based on the stratified theory and the adequate analysis of other conventional jigs. The jigging pulsation curve----produced by sawtooth wave jig----is in the shape of sawtooth wave which makes upward water flow quicker than downward water flow. The feature that upward time is shorter than downward time solves the problem that time and action of upward/downward water flows. This breakthrough dramatically amplifies the loose degree and mitigates suction action, which facilitates precipitation of coarse ores and improves ore recovery rate.