The amalgamation machine is a new type of equipment for the extraction of gold and silver by amalgamation. Its internal liner can be rubber liner , polyurethane liner or others.
Amalgamation machine (amalgamation) → amalgam separator → paste steaming machine → gold melting furnace → graphite oil tank → gold bars or gold bricks
What comes out of the amalgamation machine is gold that has been wrapped in mercury, and then enters the amalgam separator and the mercury vaporizer. Mercury can be separated from gold.
The mercury separated from gold and mercury by this equipment can be recycled, which greatly reduces the cost.
Due to the contaminated parts on the surface of the gold particles and the dense mucous membrane, to obtain pure gold particles, it is necessary to use the grinding action of the sphere to clear and break the film, and play the role of forced amalgamation.
When using the amalgam machine to process the gravity-selected gold concentrate, it is necessary to add steel balls to the barrel, and use the grinding operation to remove the surface film of the gold particles and dissociate the gold particles from the conjoined body.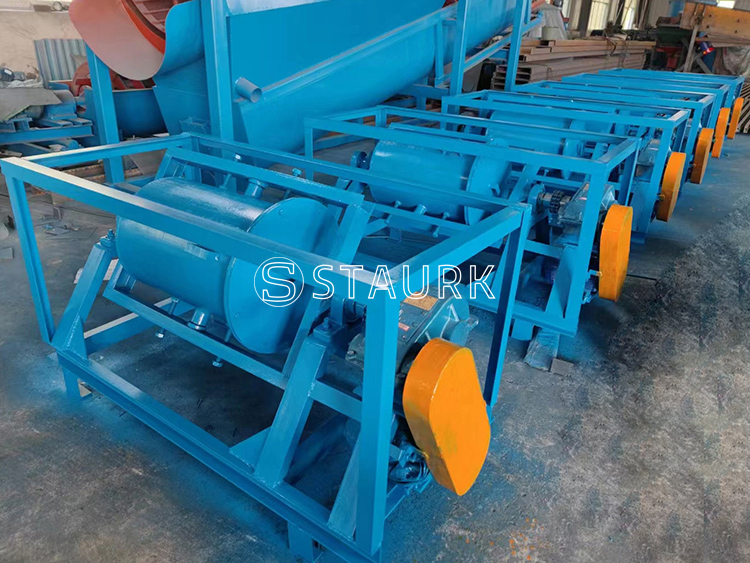 Gold amalgamator mercury mixer China amalgam machine for sale
Why not put mercury in a ball mill or gold mill?
1. Since it is not closed, putting mercury directly will cause the volatilization of mercury, which will endanger human health.
2. Compared with the amalgamation machine, the recovery rate is not high and the economic benefit is low.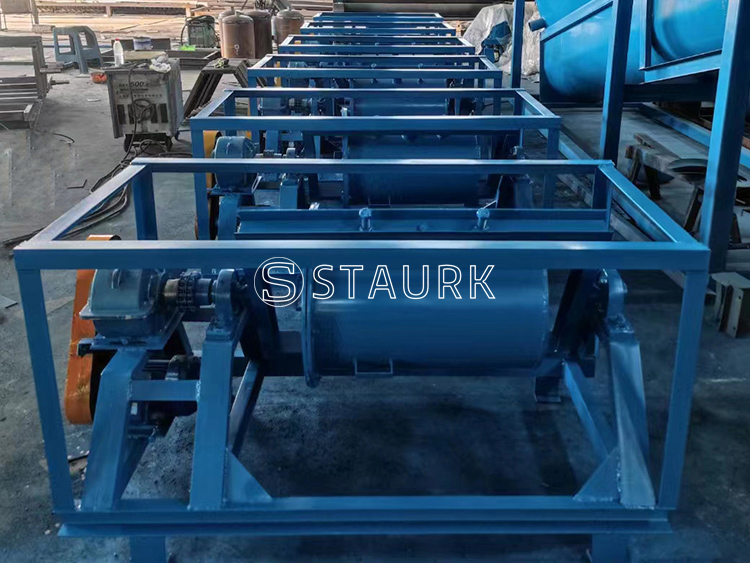 Gold amalgamator mercury mixer China amalgam machine for sale
Features:
1. Small size, easy to carry and transfer
2. Greatly improve the recovery rate of gold, as high as 98% or more
3. Completely enclosed operation, with minimal harm to the environment and workers' health.
4. Mercury can be used again.
5. The equipment is easy to operate, economical and durable