Henan Staurk Machinery Co,.Ltd, China. We are the rotary dryer manufacturer, Rotary dryer is mainly composed of heat source, feeding device, belt feeder, rotary drum, belt discharger, induced draft fan, dust collector and power distribution cabinet, etc.It can use a variety of heat sources, has the characteristics of strong adaptability, fast drying speed, small footprint, customizable models, and high cost performance.
It can be used for Dolomite powder, Dolomite clay, clay, coal, mining, slime, bauxite, kaolin, bentonite, aluminum slag, metal slag, etc.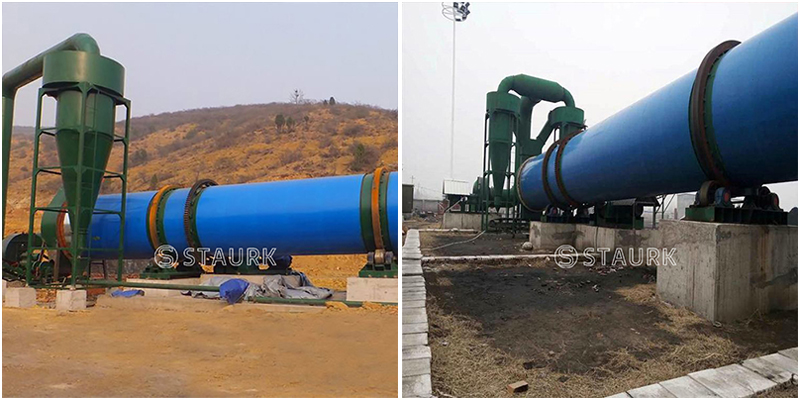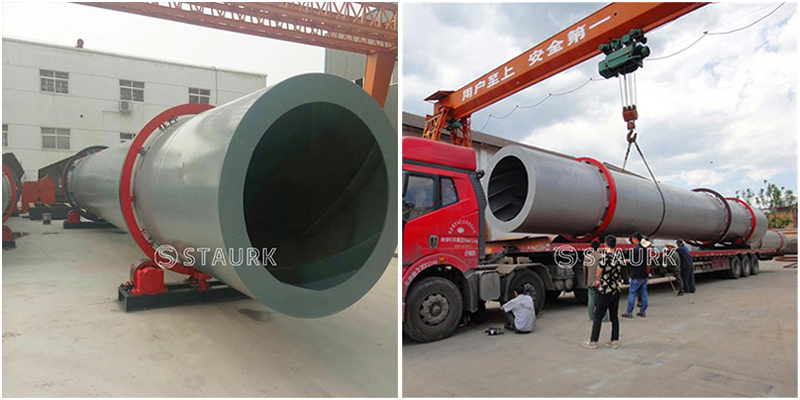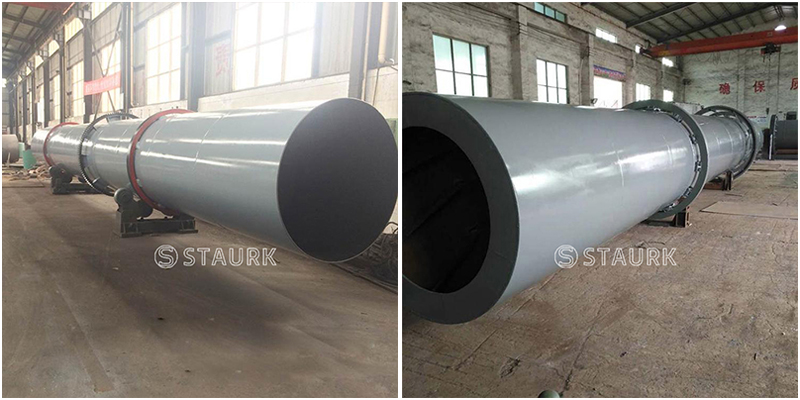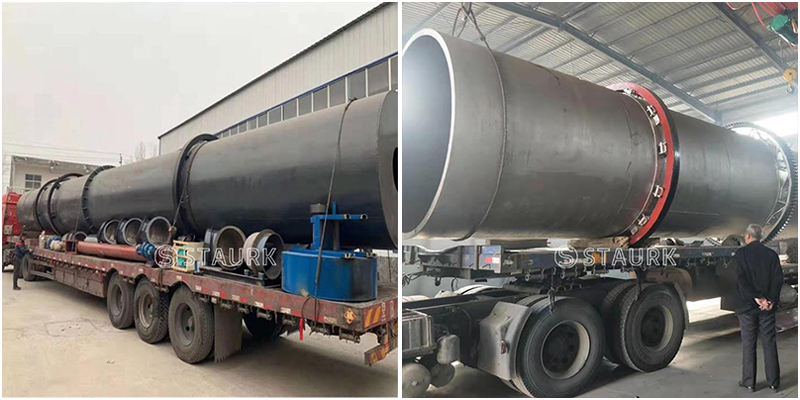 Parameter of the Dolomite powder rotary dryer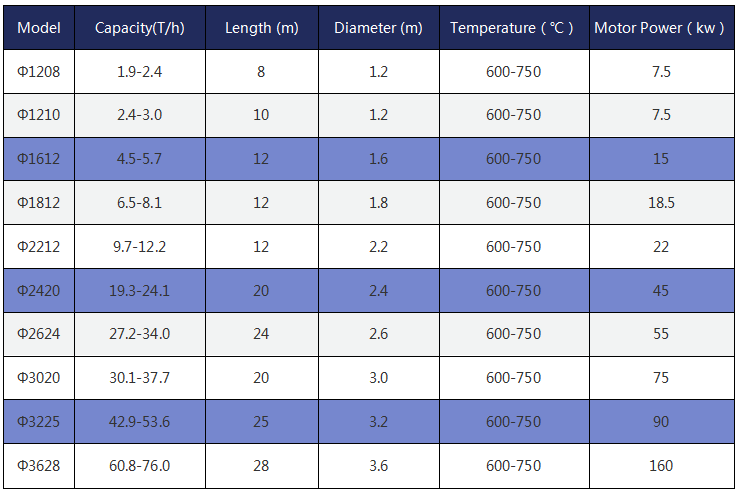 Introduction of Dolomite
Dolomite can be used as the refractory inner layer of the reforming furnace used in steelmaking,cement raw materials,glass flux,fertilizer,stone for construction and decoration,paint,pesticides and medicine for various purposes.
Dolomite can also be used in building materials,ceramics,glass and refractory materials,and can also be used in environmental protection and energy saving fields such as chemical industry and agriculture.

Introduction of Dolomite powder rotary dryer:
The rotary dryer has large processing capacity,low fuel consumption and low drying cost.The rotary dryer has the characteristics of high temperature resistance,and can use high temperature hot air to quickly dry the materials.
The scalability is strong,and the design considers the production margin,even if the output increases slightly,there is no need to replace the equipment.
The equipment adopts the self-aligning tug structure,the tug and the rolling ring cooperate well,which greatly reduces the wear and power consumption.
The specially designed retaining wheel structure greatly reduces the horizontal thrust caused by the tilting of the equipment.Strong anti-overload ability,stable operation of the cylinder and high reliability.
Main features of Dolomite powder rotary dryer:
1.The rotary dryer has a high degree of mechanization,large production capacity,and continuous operation.
2.The structure is excellent and simple,the material runs smoothly through the resistance of the cylinder,and the operation is convenient.
3.Fewer failures,low maintenance costs,and low power consumption.
4.Wide application range and good product drying uniformity.
5.The drying temperature is high,the drying strength is high,and the use cost is low