Henan Staurk Machinery Co,.Ltd, China. We are the rotary dryer manufacturer, Rotary dryer is mainly composed of heat source, feeding device, belt feeder, rotary drum, belt discharger, induced draft fan, dust collector and power distribution cabinet, etc.It can use a variety of heat sources, has the characteristics of strong adaptability, fast drying speed, small footprint, customizable models, and high cost performance.
It can be used for Bentonite Clay, powder, concentrate,clay, coal, mining, slime, bauxite, kaolin, bentonite, aluminum slag, metal slag, etc.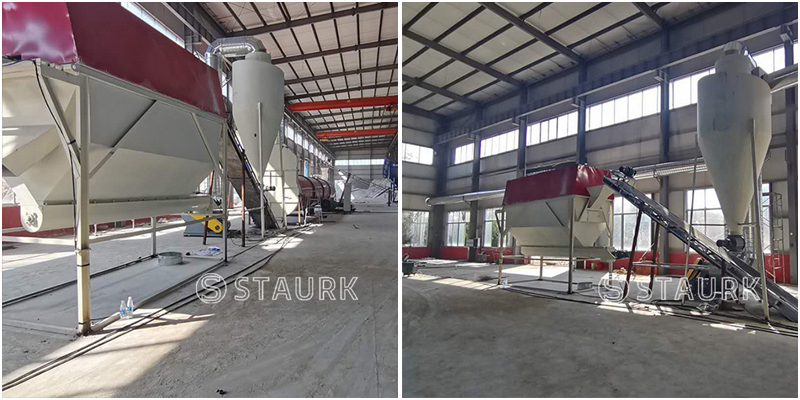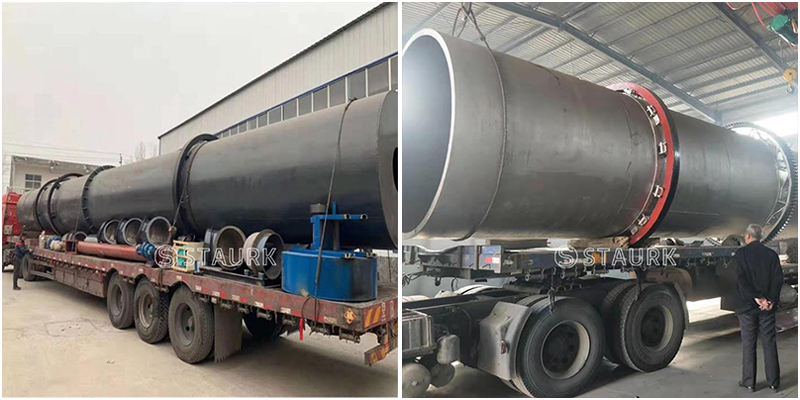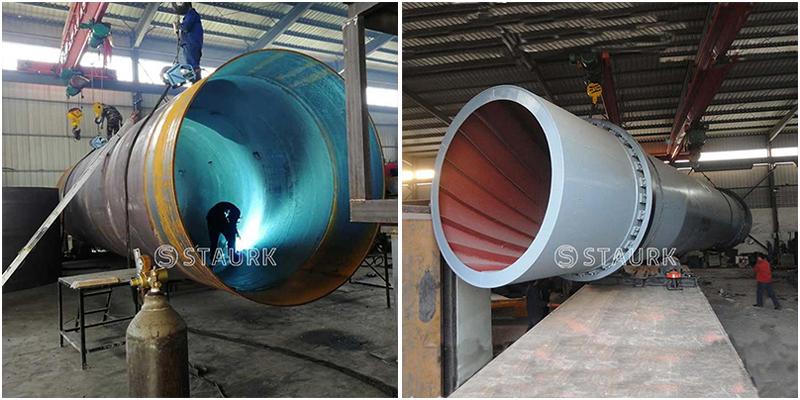 Parameter of the Bentonite Clay rotary dryer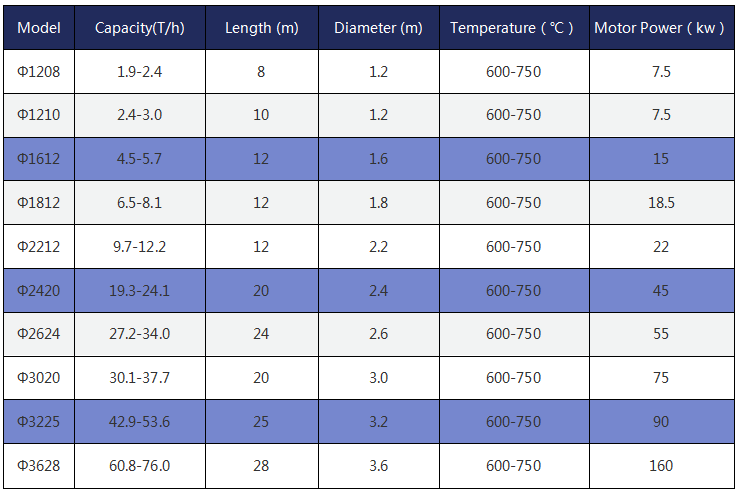 Bentonite introduction:

Bentonite is a non-metallic mineral with montmorillonite as the main mineral component. It is also called bentonite, bentonite or bentonite. Bentonite (montmorillonite) has good physical and chemical properties and can be used as a purifying, decolorizing agent and bonding agent. Agents, thixotropic agents, suspending agents, stabilizers, fillers, feeds, catalysts, etc., are widely used in agriculture, light industry, cosmetics, pharmaceuticals and other fields.

Bentonite rotary dryer
introduction:
The rotary dryer is a cylinder with a slightly inclined main body and adjustable speed within a certain range. The wet material is fed into the cylinder by the feeder, and the material is in the dryer under the turning of the evenly distributed copy plate device in the inner cylinder. It is evenly distributed and dispersed inside and fully contacted with the hot air passing through the cylinder, which speeds up the heat and mass transfer of drying.
So as to achieve the purpose of drying. The equipment can choose various forms of copy board to adapt to different materials, simple structure, reliable operation, convenient maintenance and large production capacity.
Advantages of bentonite rotary dryer :
1.Rotary dryer has a high degree of mechanization,large production capacity,and continuous operation.
2.The structure is excellent and simple,the material runs smoothly through the resistance of the cylinder,and the operation is convenient.
3.Fewer failures,low maintenance costs,and low power consumption.
4.Wide application range and good product drying uniformity.
5.The drying temperature is high,the drying strength is high,and the use cost is low