Introduction
Disc root crusher is also known as: root crusher, stump crusher, large stump crusher.
Stump crusher, also known as root crusher, is mainly used to crush all kinds of stumps buried in the ground. Stump crusher is a new technology professional stump crusher equipment developed according to the market demand for the characteristics of large stump shape, heavy rest weight, complex texture and difficult crushing.
Video of Stump crusher(shredder)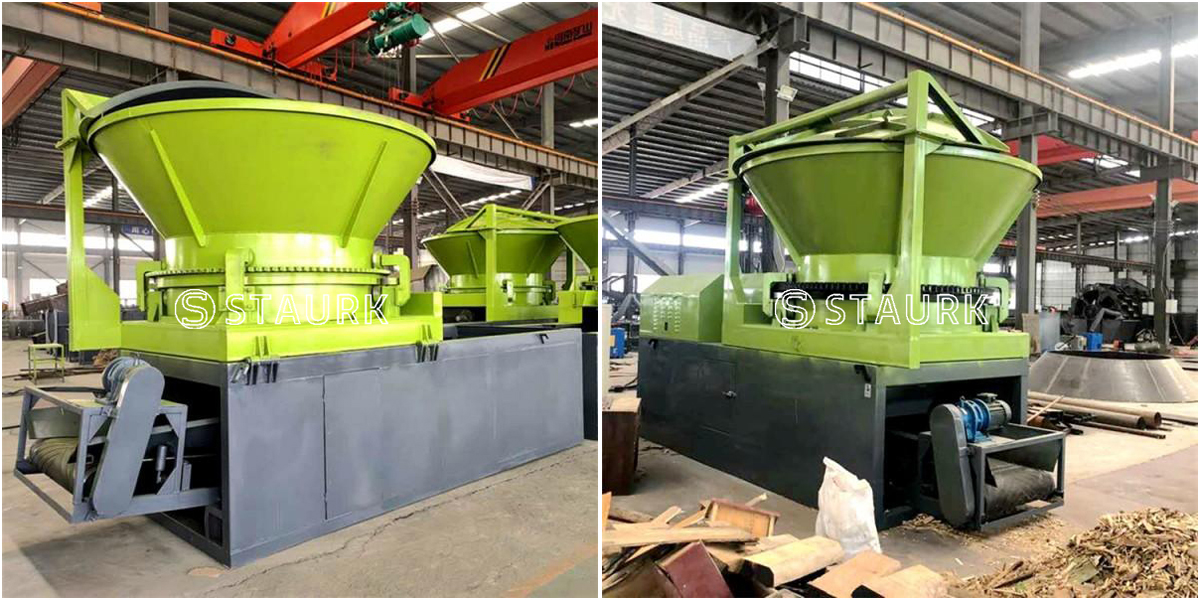 Stump crusher(shredder) for sale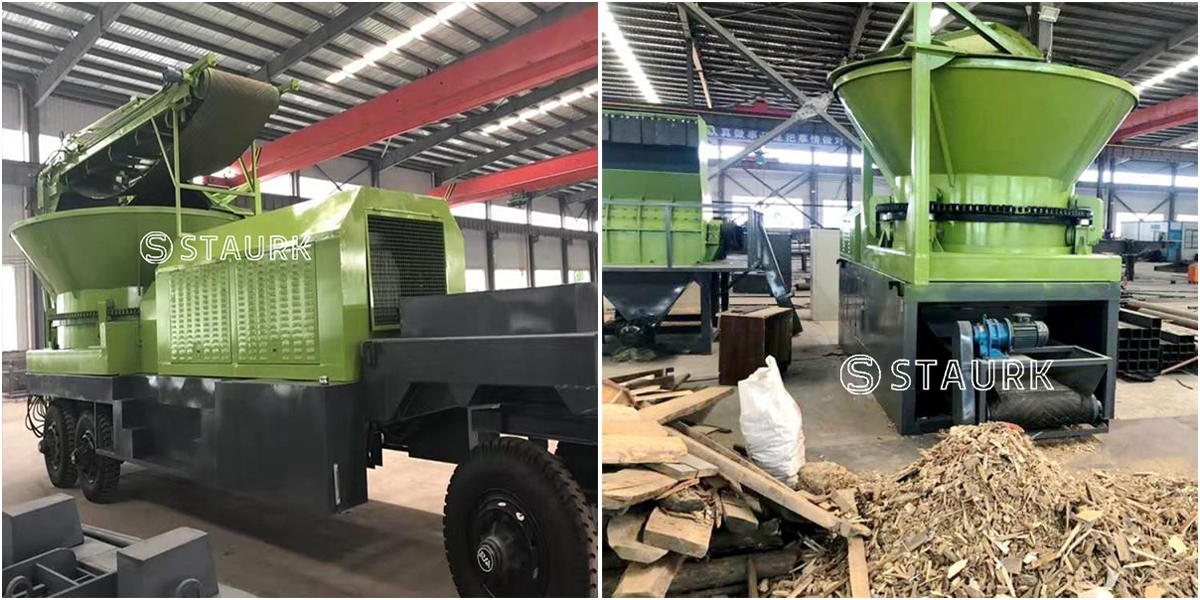 Stump crusher(shredder) for sale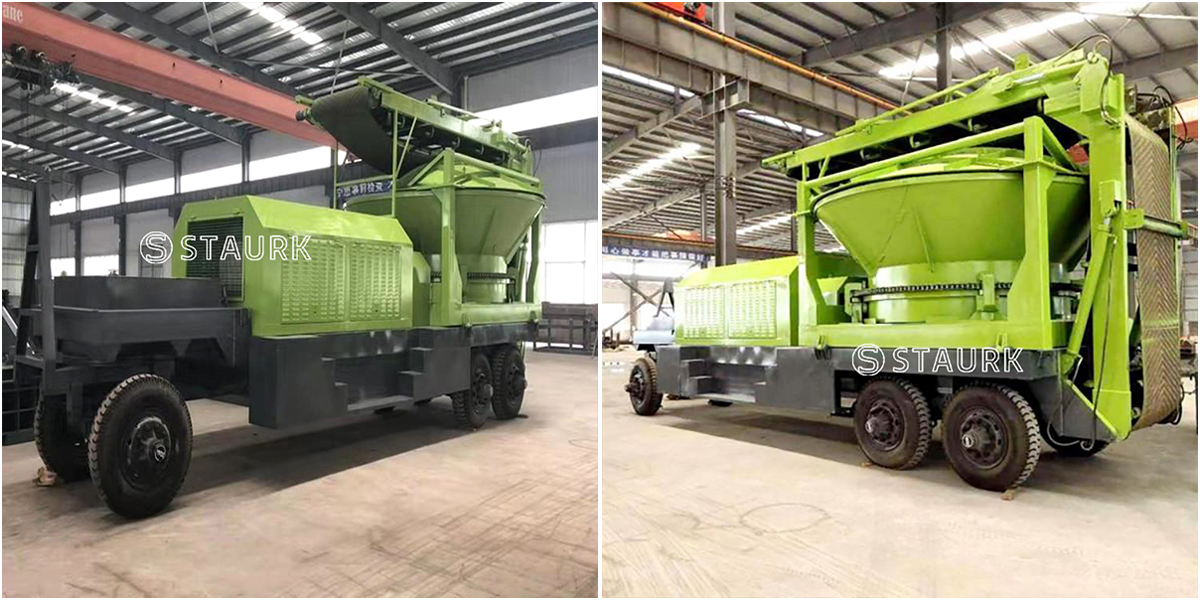 Stump crusher(shredder) for sale
Parameter of the Stump crusher(shredder)
1. The application of technology, the offset feed port and the dial teeth installed on the inner wall of the feed hopper play the role of auxiliary feeding, and the equipment adopts the frequency conversion technology, once the rotor load is too large, the feed hopper will rotate in the reverse direction, so the equipment never has to worry about the material jam.
2. The equipment has a wide range of applications. It can be used for crushing large diameter materials such as tree roots and waste furniture. It can also be used for crushing packed straw. It is more suitable for crushing small diameter wood and sheet leftover materials. It has the advantages of rapid feeding and high efficiency.
3. The maintenance is convenient. The hydraulic material box turnover device can realize large angle turnover when the machine needs maintenance. After the turnover, the rotor part is exposed. The maintenance is very convenient and the use of manual work is reduced.
4. The production cost is low. The equipment adopts multi knife type rotor knife roller, which can crush materials more thoroughly and efficiently. The reasonable arrangement and the use of materials can improve the service life of the blade and reduce the production cost.
5. The whole machine has a high degree of automation. The equipment realizes the automatic control of all electrical parts, and can realize the remote wireless control of remote control, which reduces the use of manual work and ensures the safety of production.
When the root crusher works, the rotor is driven by the motor to rotate at high speed, and the feed hopper is also driven by the motor to rotate slowly.
The material is put into the feed hopper by the grabber. When the hopper rotates, the material is evenly pulled to the rotor by the material teeth on the inner wall.
The high-speed rotating rotor touches the material, and the material is initially broken by cutting and tearing of the blade on the rotor, The material that has been preliminarily crushed does not fall on the screen in the crushing chamber under the action of its own gravity and rotor impact force.
The material that meets the requirements will be discharged through the screen, while the material that does not meet the requirements will be crushed twice or even three times in the crushing chamber until it meets the requirements.